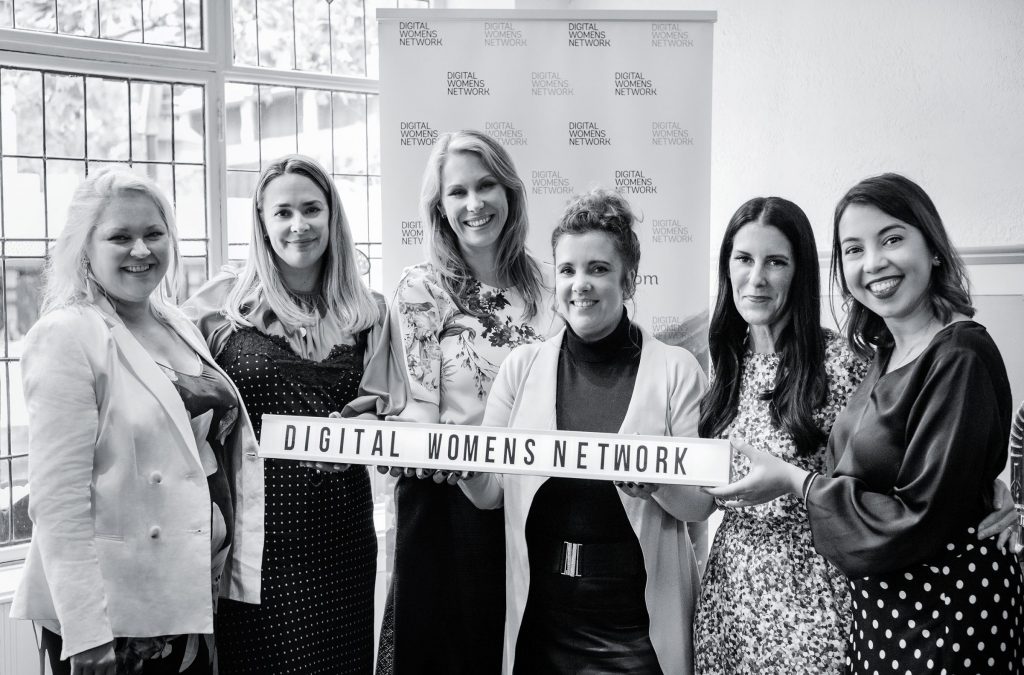 International Womens Day 2020 (IWD 2020 )was a huge success, our annual sell out event saw us raise funds to support the devastated communities and learn from our game changing female leaders doing impactful things for climate change.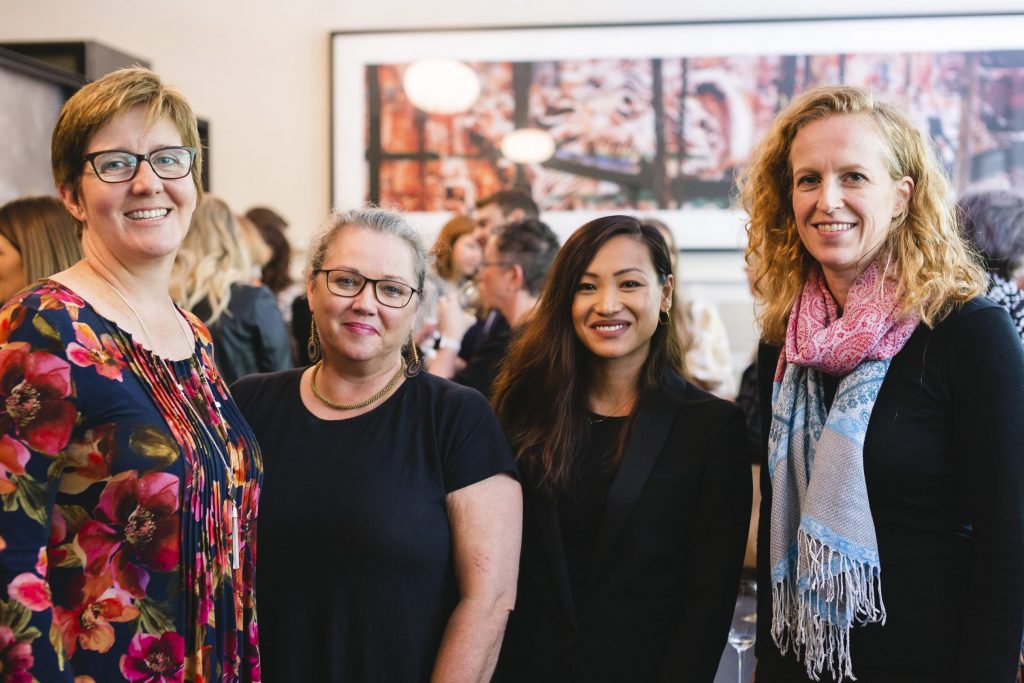 We all know the impact the bushfires and droughts have had across Australia. International Women's Day 2020 we adapted the theme "Think Equal, Build Smart, Innovate for Change"#EachforEqual.
With the amazing support from Guy Grossi, we at Digital Women's Network shared our game changing female leaders who opened up about how they are doing impactful things for the devastated communities.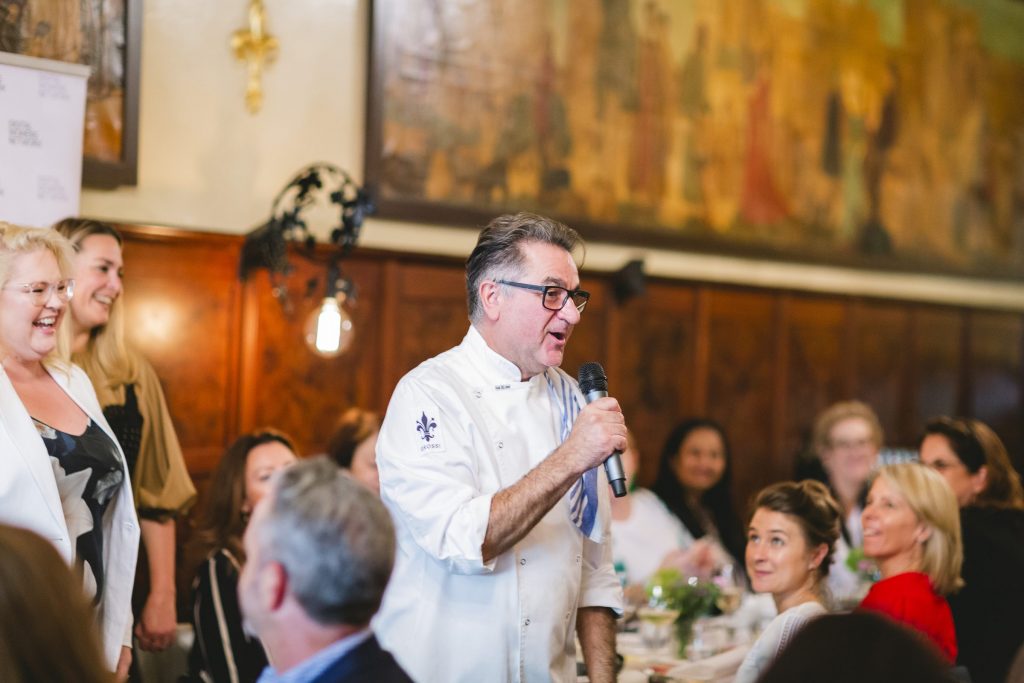 We all walked away with key tips and how we can all make a little difference and small changes we can make to help the environment now and for future generations.
Whilst enjoying a long lunch at the hands of the wonderful chef Guy Grossi, upstairs at Grossi Florentino's we were spoilt with a range of innovative, sustainable and re-usable Australian and New Zealand consumer and beauty brands – Rustic Hyde, Frank green, Peggy Sue and Karen Murrell providing us with gorgeous gifts, raffle prizes and door prizes.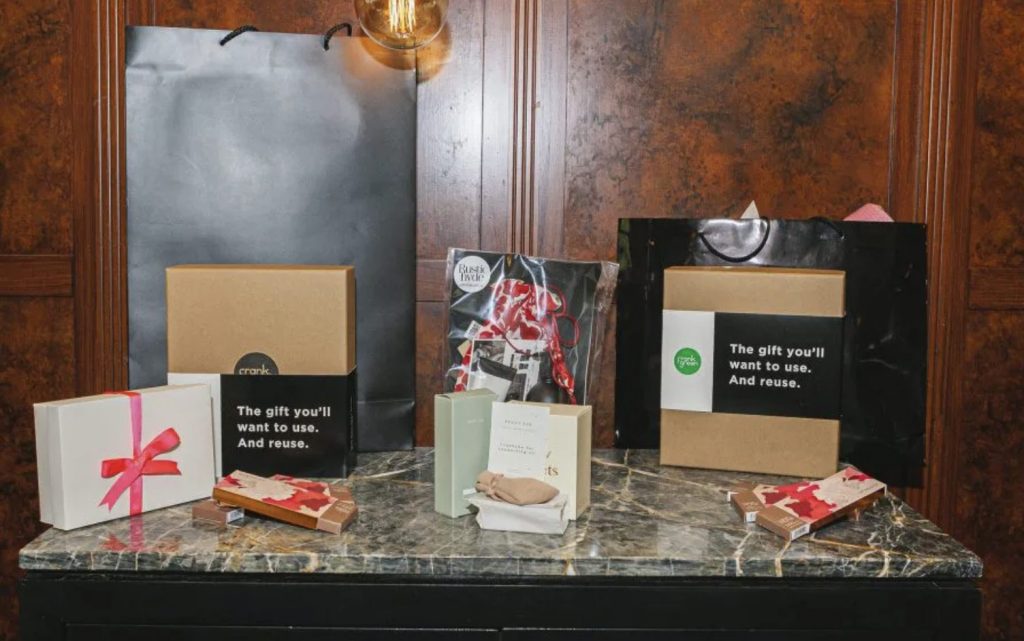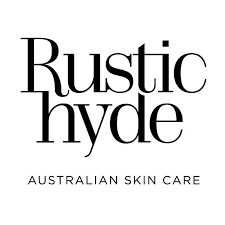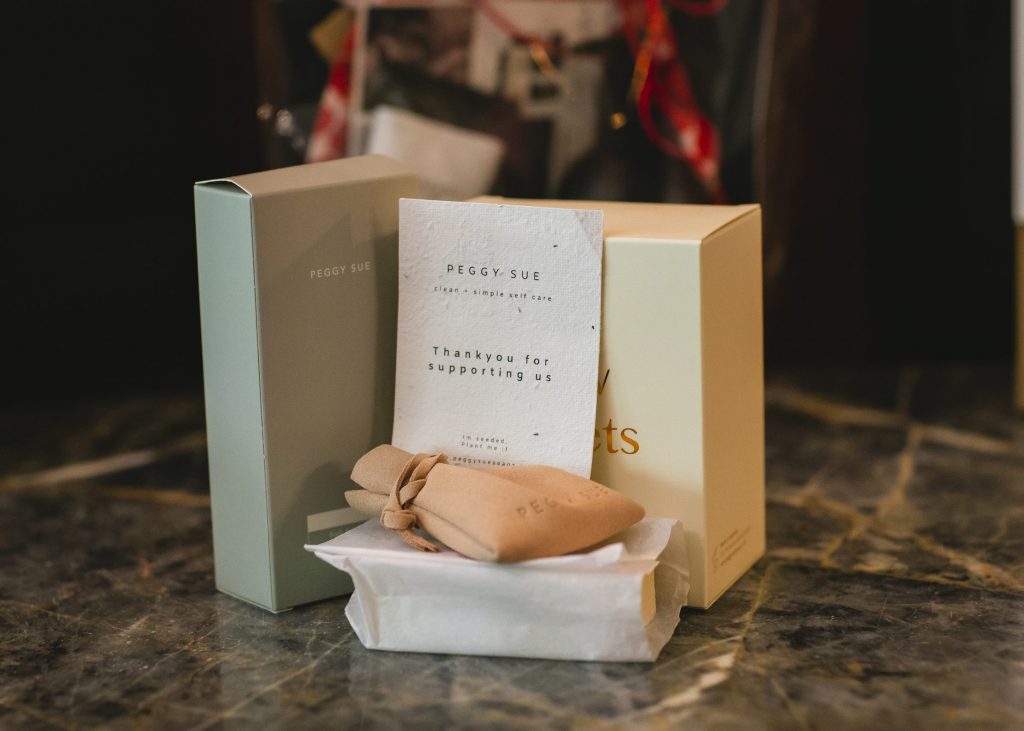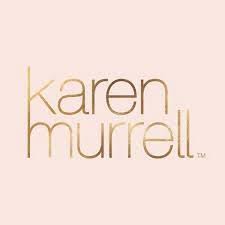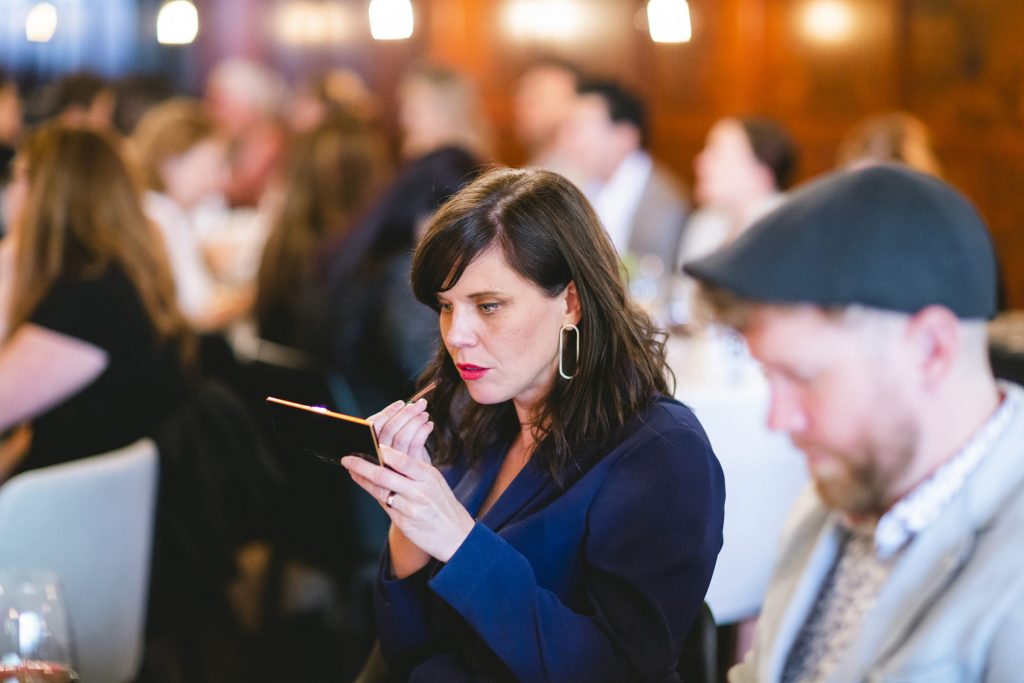 The team at Performance Medicine provided over $750 of raffle prizes from massages, pilates classes, neck pillows, fitness balls and we had many grateful and happy prize winners.
Annie from Performance Medicine shared her heart warming story on the impact the bushfires have had on us all.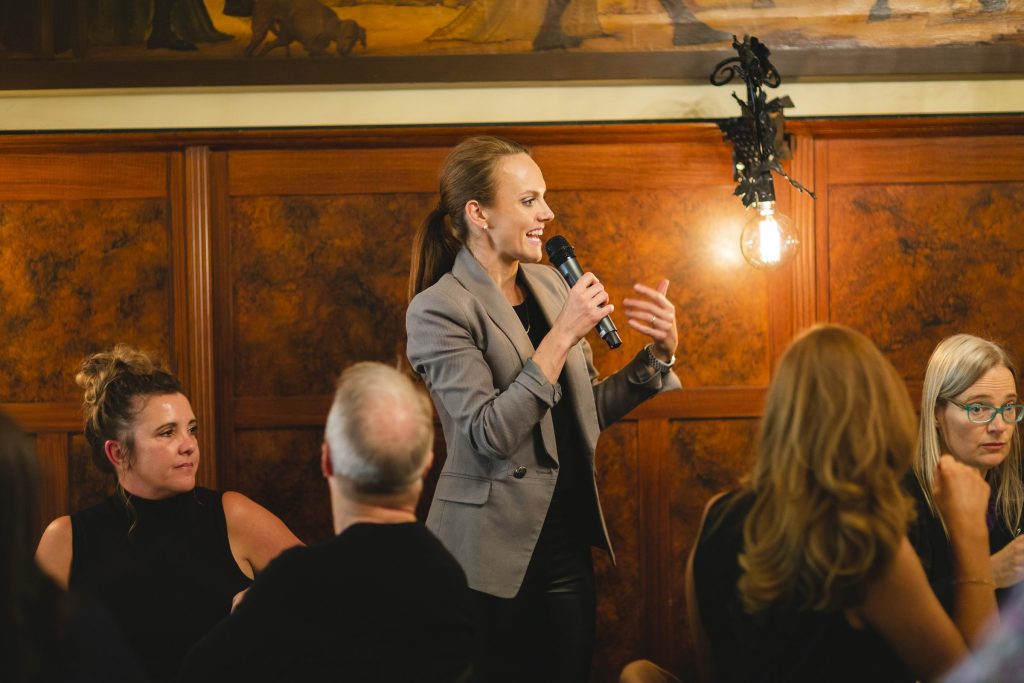 International Women's Day;
Designing for hope – Dr Dominique Hes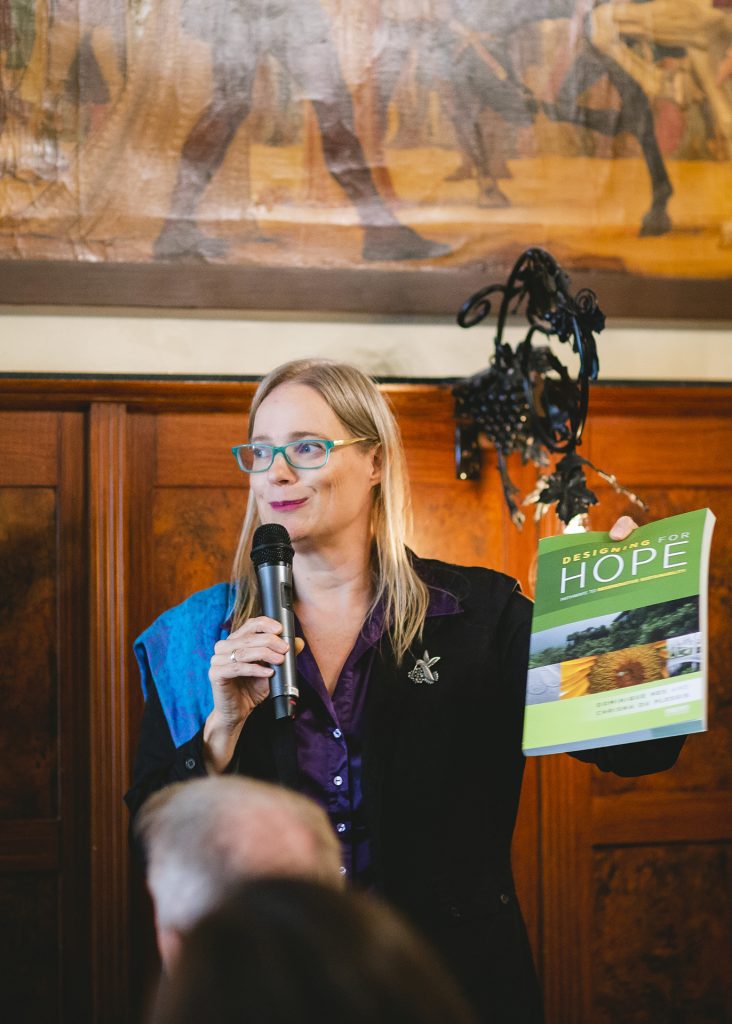 Changes isn't scary, change so easy we've changed a lot and we keep changing. Sustainability is supposed to be easy, not hard. We should all look at the opportunities being created speak form a place of abundance not restriction.
Living our life, we will create a climate impact it's inevitable the most important part is to enjoy eating drinking and try to make the best decisions we can. Dispose of food, drink from local producers eat as much as we can locally. We shouldn't feel ashamed and contribute and create more benefit. Each tree has an impact. And that's ok and it provides habitat and shade and life.
Find that place (happy place) and invest your impact, find systems that have a positive impact like Greenfleet – Think about the Carbon offseting.
Stop Waiting for a Hero you are the hero! be the change you want to see!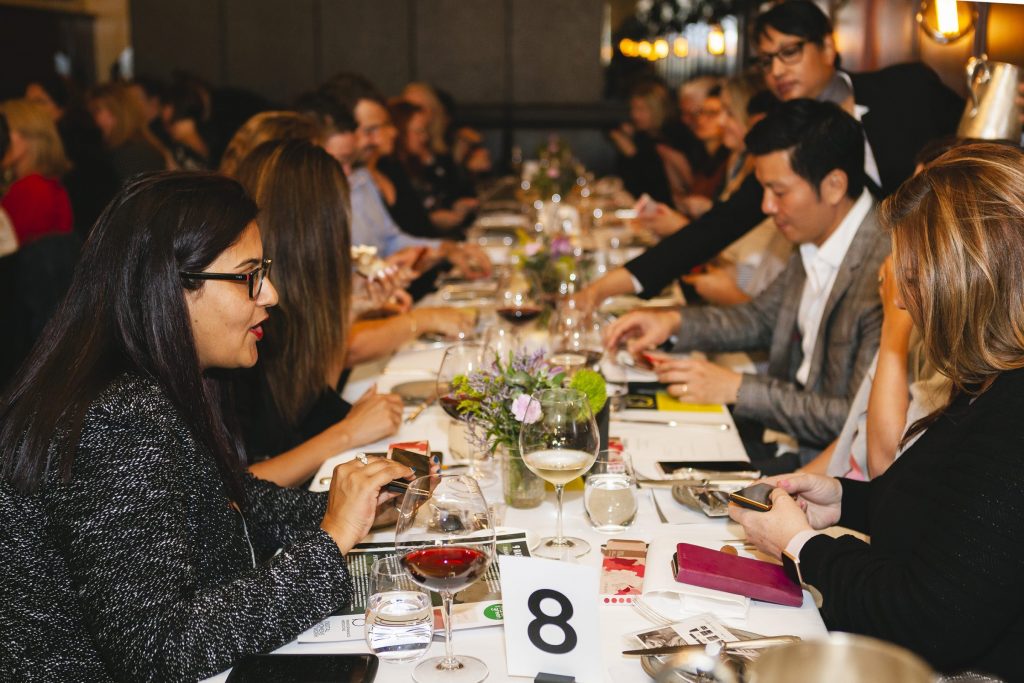 Lucinda Hartley
Urban designer, multicultural person.
The Neighbourhood you live in defines you and has an impact. Beach cafe our neighbourhood they are human and emotional spaces and define what makes cities great. Stories of emotions are attached to this neighbourhood.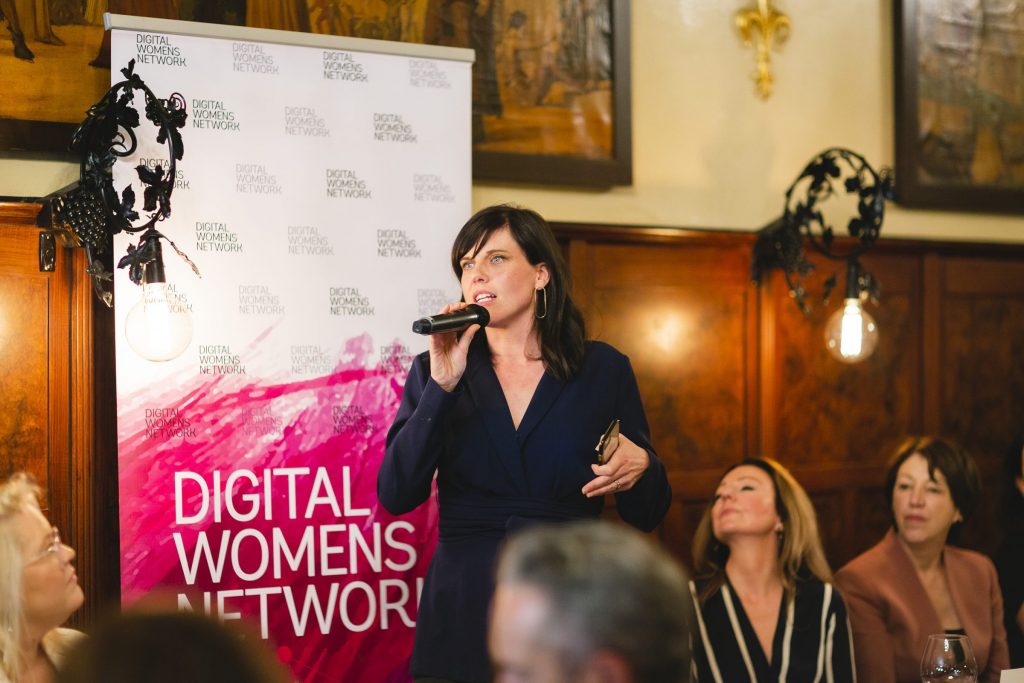 This year we had No Christmas had to cancel thick smoke in alpine park hosting refugees. We've had grief and loss of landscape, understanding behaviour and lifestyle they don't serve the entire purpose. Neighbourlytics digs deeper into how it impacts your business and lifestyle. Bushfires are a massive shock to people, animals, plants and our environment. Creating their own weather. Cities are in crisis feeling helpless, neighbourhood are in isolation and we are all having loss of identity and character as everything looks burnt and we see and hear nothing but devastation.
Measuring the impact can have a major effect, it enables us to understand how we can move forward, we can use the insights and data to make the change – NOW is the time to think about this. We will be sharing our findings of the work we are doing in these devastated areas across Australia, working with governments, hopefully charities and private companies to help them make informed decisions about town planning and the important parts of a community.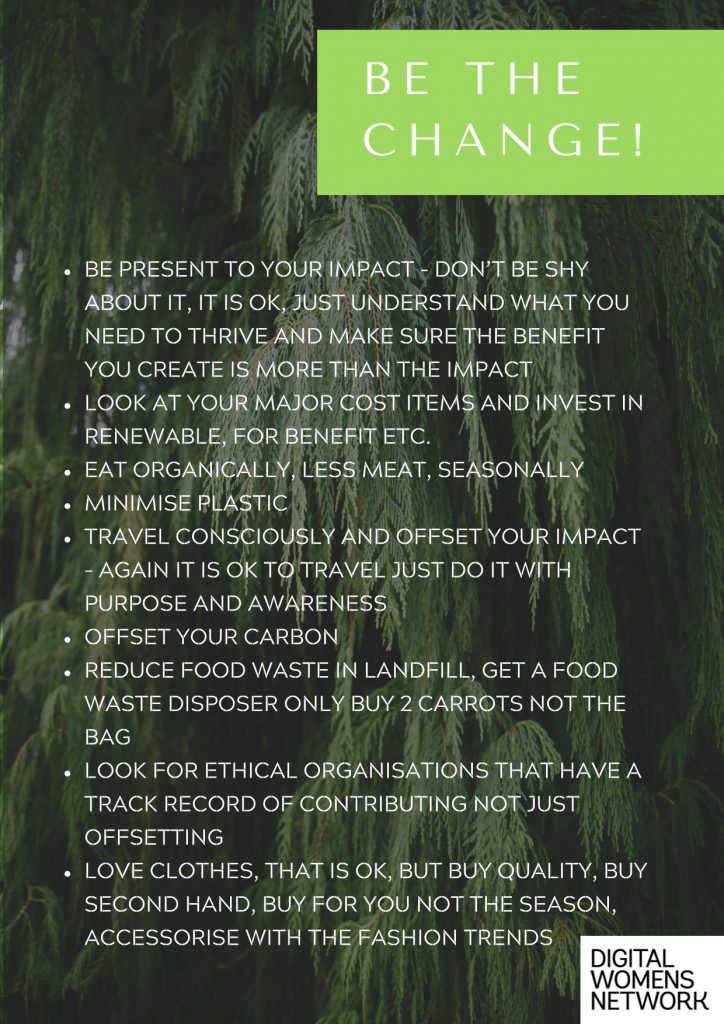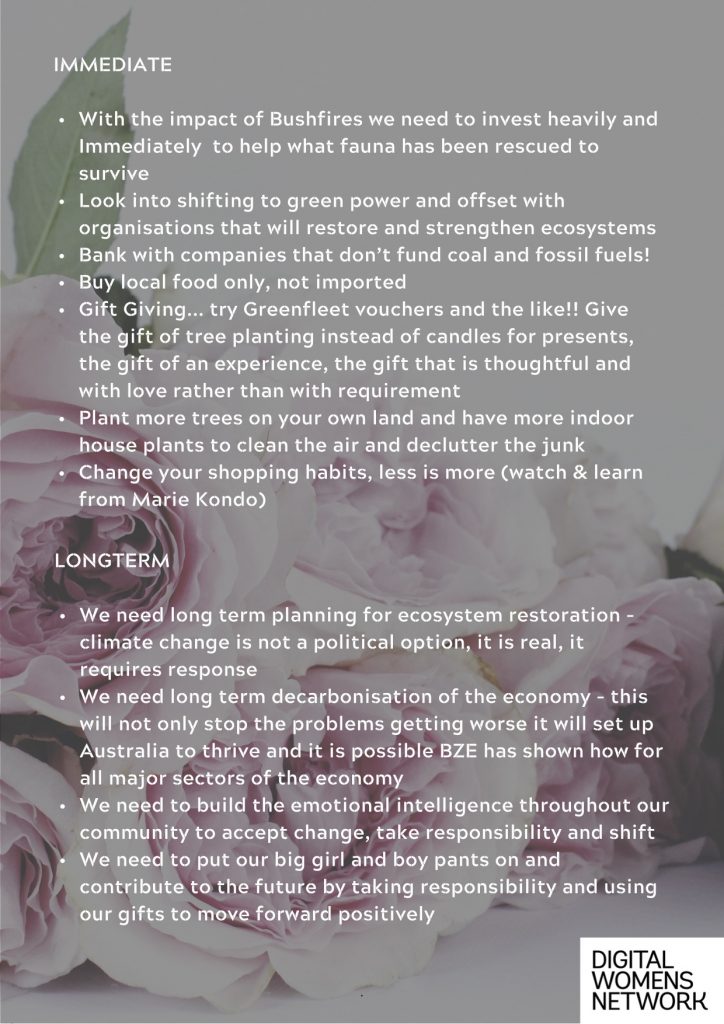 The co-founder of Rustic Hyde Michelle Kelso provided not only lucky door prizes and amazing gift packs worth over $200, she shared her story about the impact of the fires. Given that Rustic Hyde is located in the Victorian Alpine region they were so closely effected by the bushfires.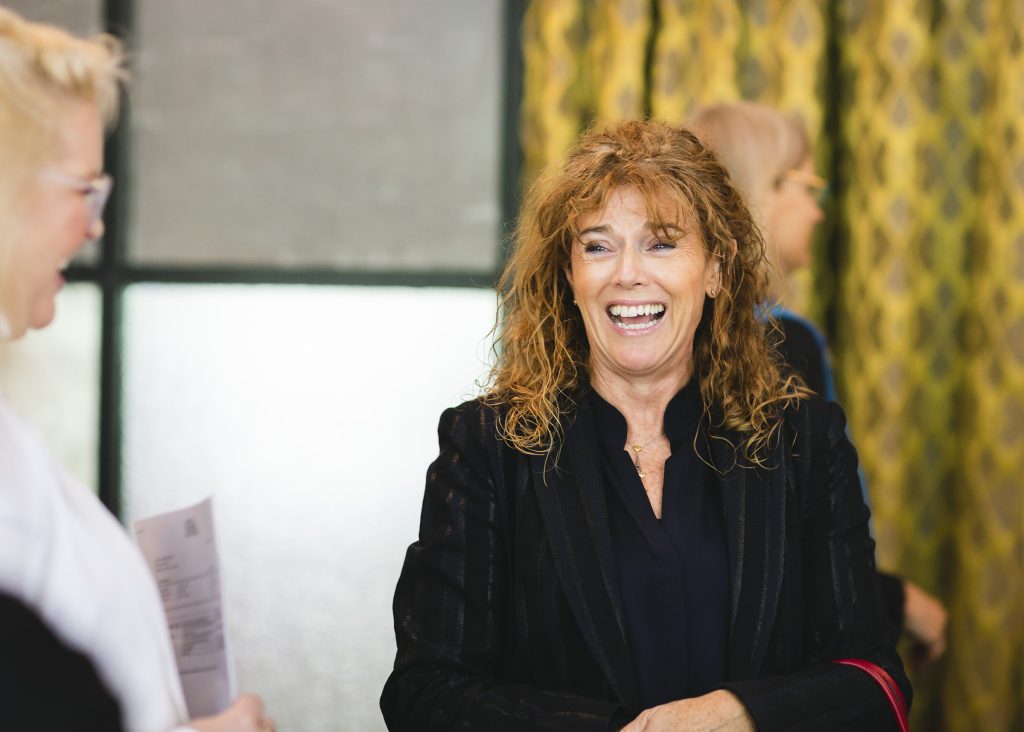 Rustic Hyde post IWD 2020 also continued to raise funds for our charites GreenFleet and Wildlife Victoria.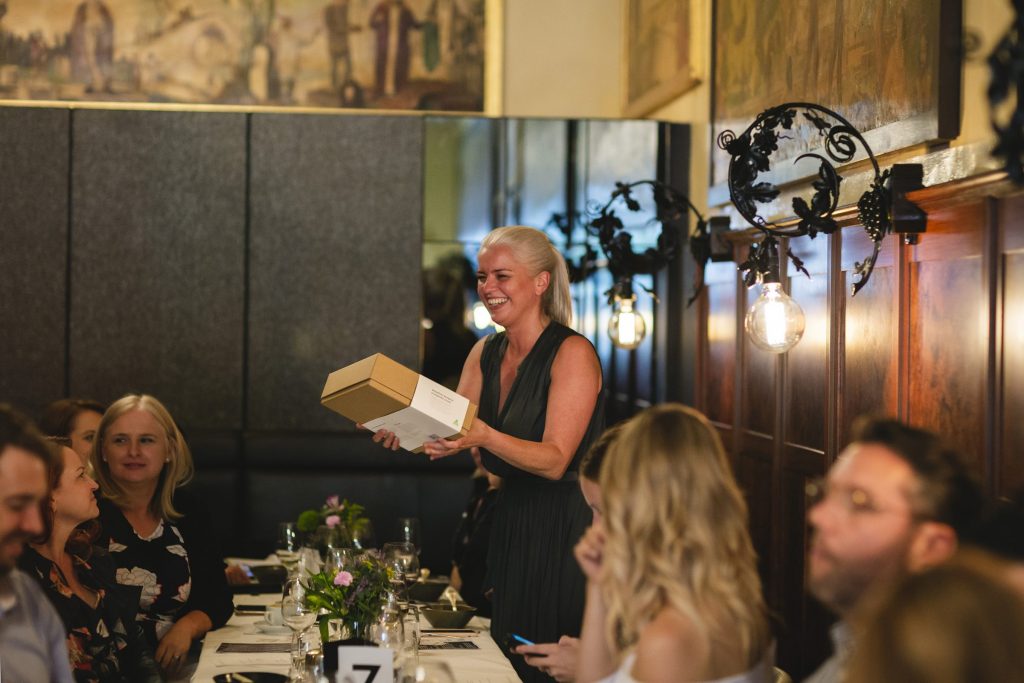 The beautiful Liz Grossi-Rodriguez co- owner of the Grossi Group, Guy's sister shared her story about the impact the bushfires and droughts have had and how important our role is in supporting the farmers and communities.
Liz shared her views on how very important it is for us to work together, understand and appreciate the food we eat, the impact we have on the planet and how we can all do our bit to drive change, as we know an equal world is an enabled world!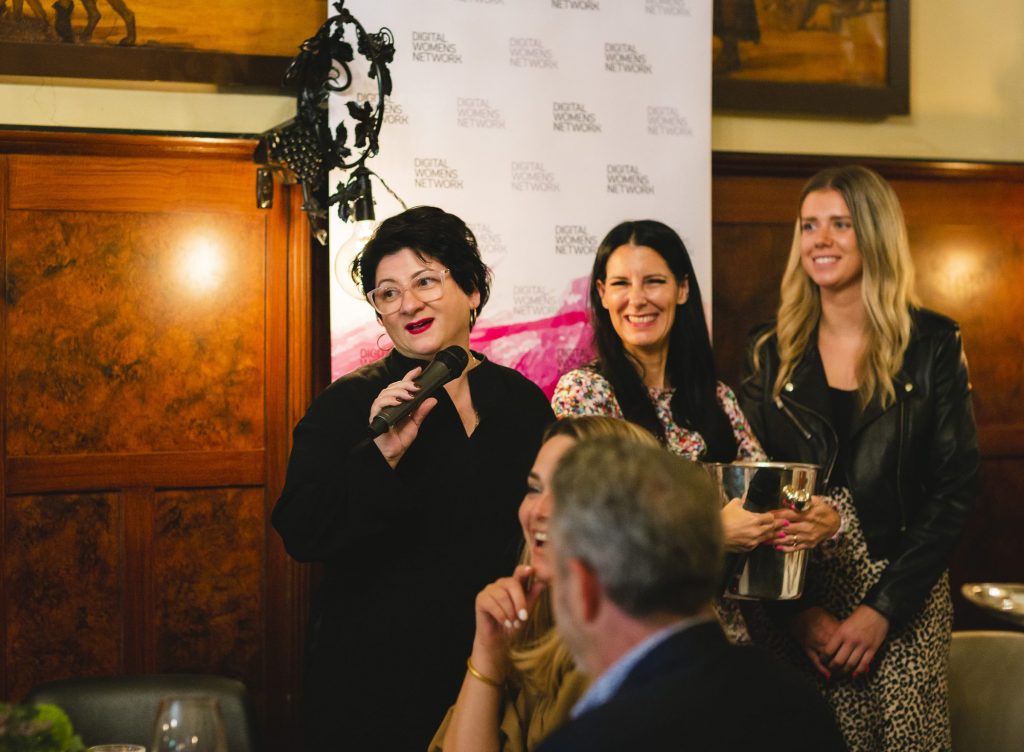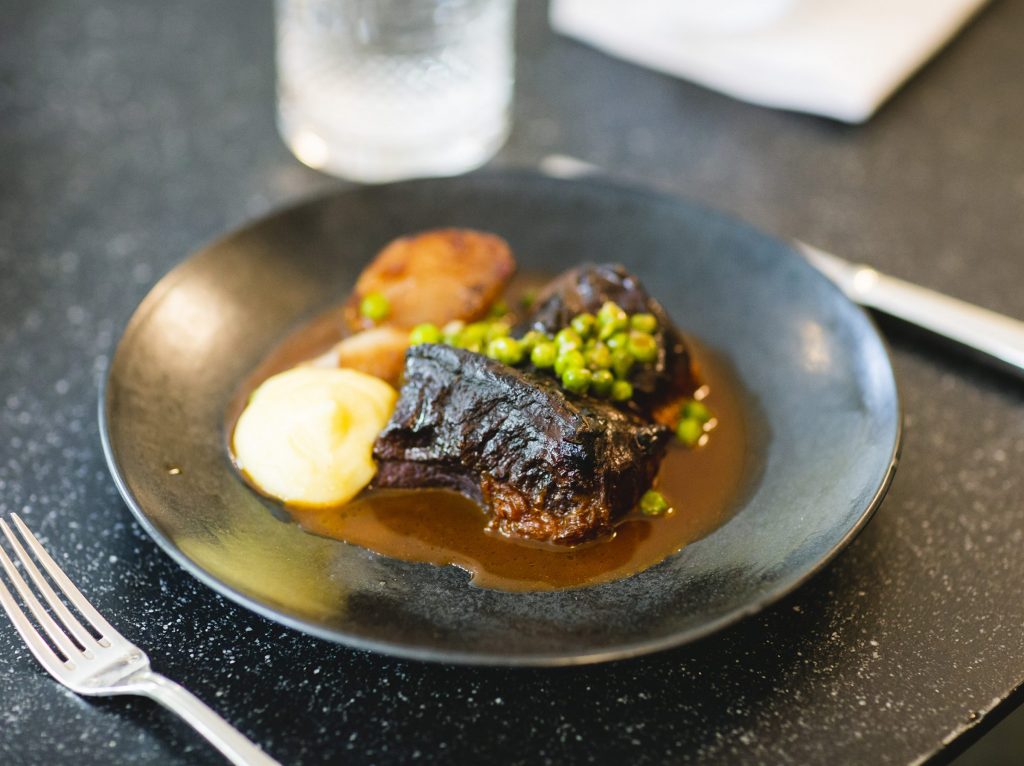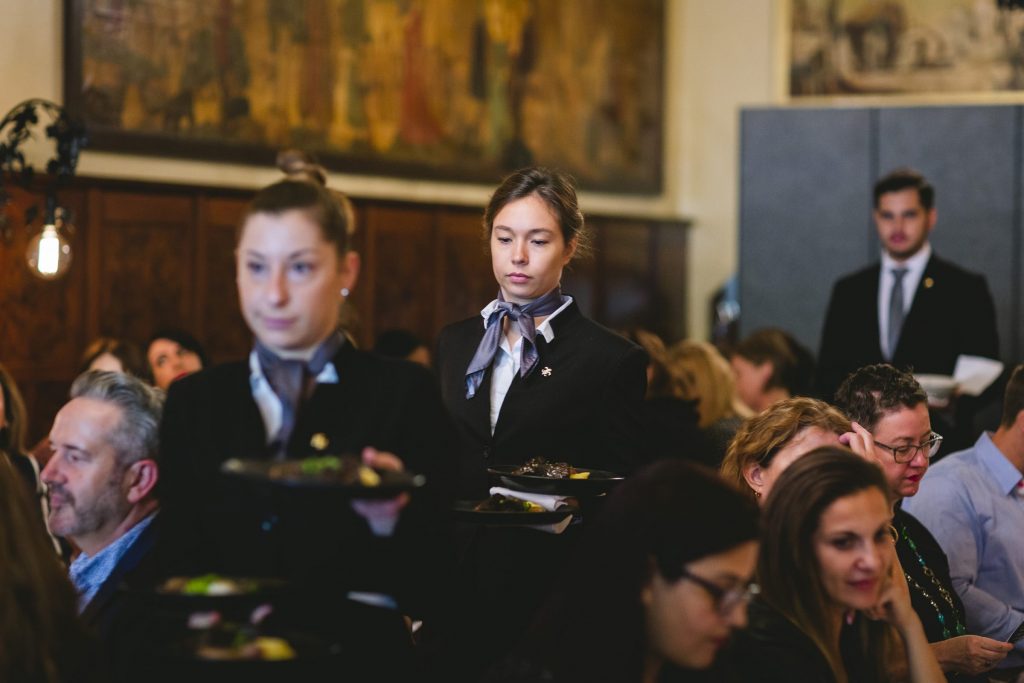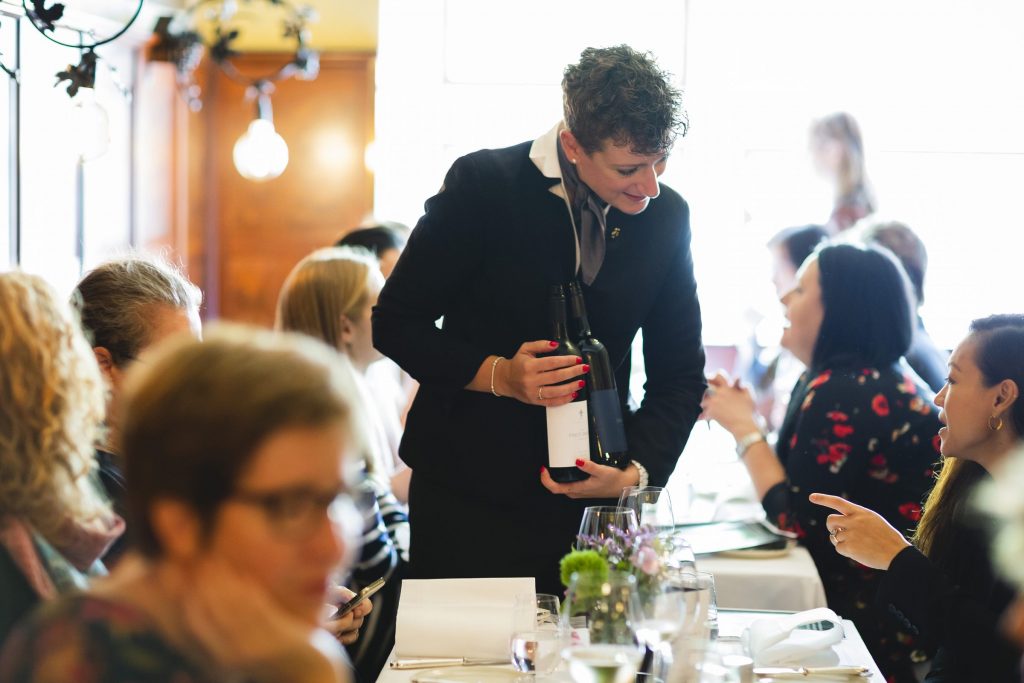 The Grossi group have been doing many things for the communities raising thousands of dollars and shining a light on the importance of buying local through to celebrity charity dinners events and of course supporting the Digital Women's Network IWD 2020 event. They continue to be a huge part of the Digital Women's Network efforts, without their support we simply wouldn't be able to pull together such amazing events.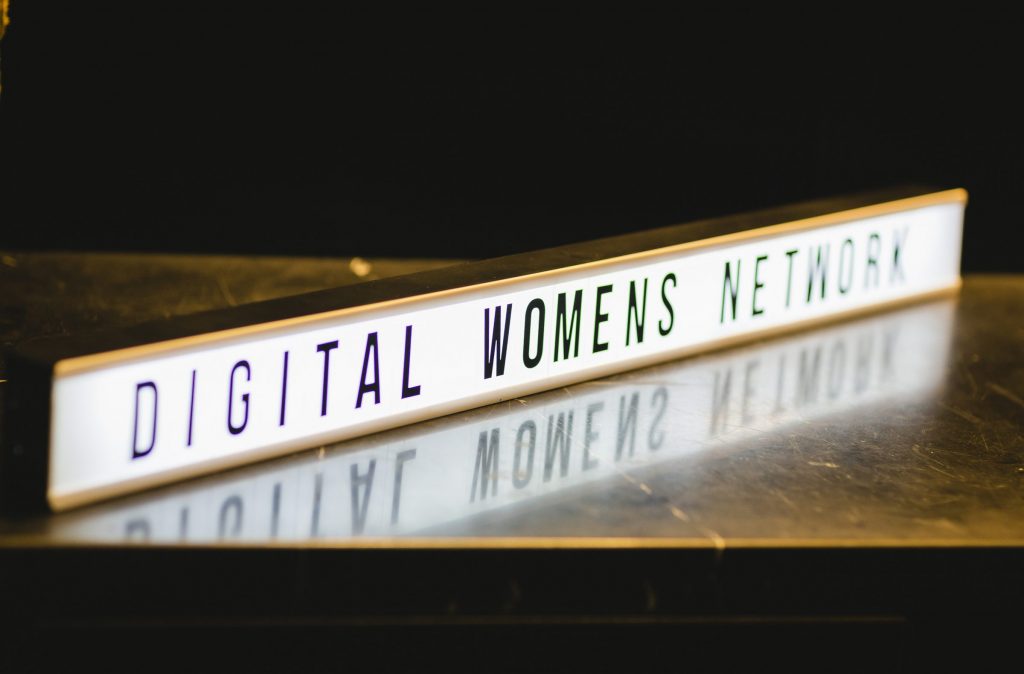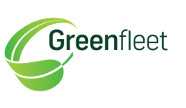 The successful event saw us donate $1850 to Greenfleet to plant trees and offset carbon.
Plus $1650 for Wildlife Victoria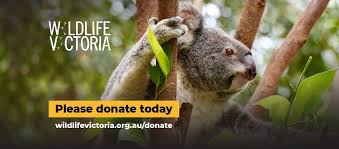 Once again a huge thank you goes out to all the businesses, people and brands behind our annual International Women's Day 2020. We are humbled and forever grateful to be able to raise funds for such deserving charities and come together as a community.
Please see the full gallery of images from the day!
Take care, stay safe love Angela (the very pregnant) and the Whole Digital Women's Network team xxx
Level 5, 171 Collins Street, Melbourne 3000
Email [email protected]
https://digitalwomensnetwork.com/
DIGITAL WHITE SPACE
EMAIL; [email protected]
ADDRESS; Level 5, 171 Collins Street, Melbourne VIC 3000
PHONE; 0466 619 631