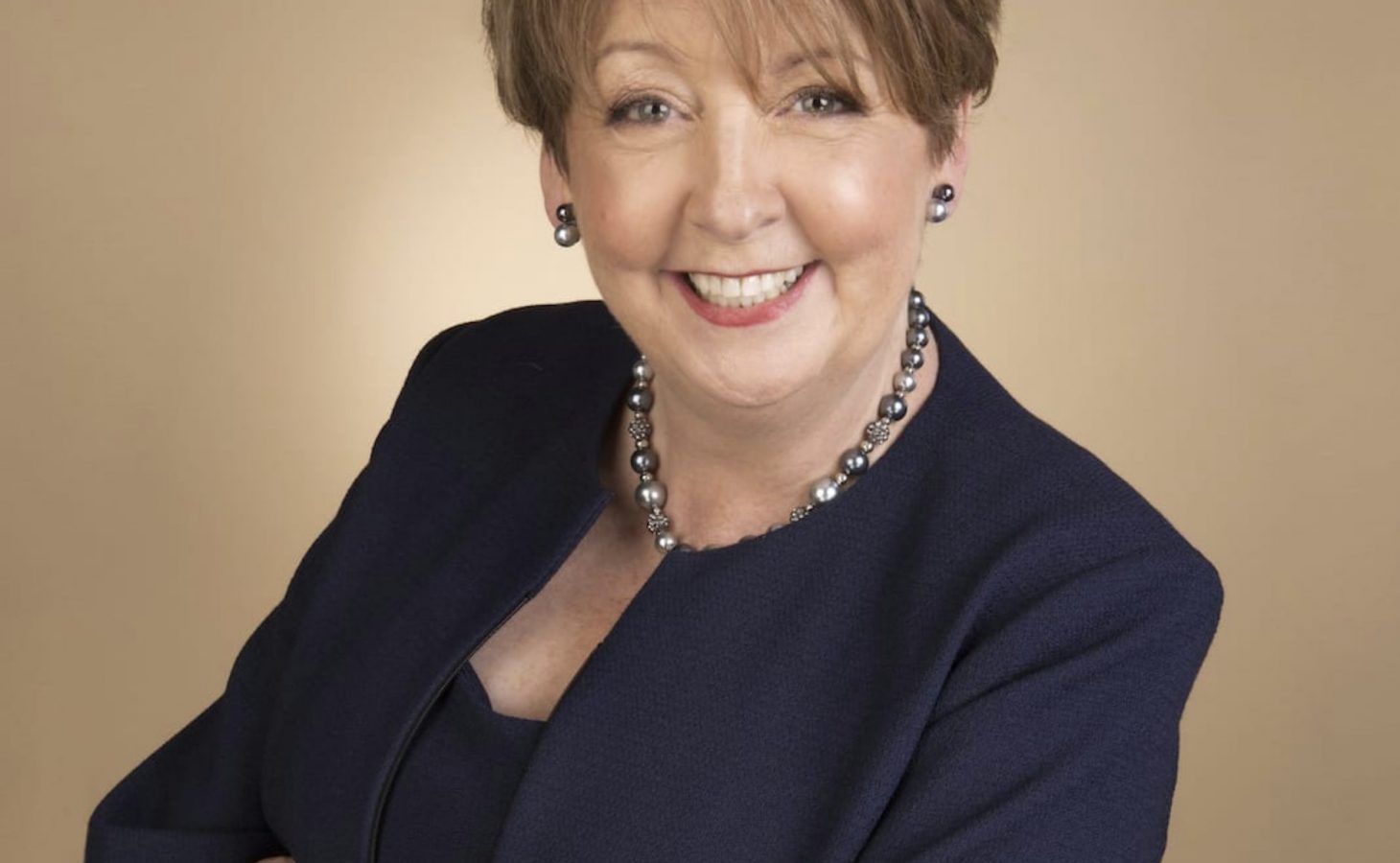 Catching up with our wonderful Speaker Bernadette McClelland, who you may remember from our event One Woman Rising a few years ago!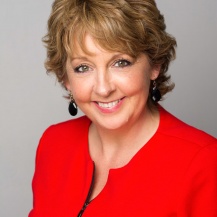 Hello Angela, I'd love to help, I hope you and the Digital Women's Network members are going well!
This email may help someone in the Digital Women's Network for their sales team. The content is resonating and practical for the girls and guys who have to sell and don't want to appear like ambulance chasers considering the environment.
During this time I've been running a 45 -60 minute group coaching on 'How To Sell Remotely When Nobody Wants To See You'
– No PPTs, No Breakout Rooms, No Big Sales Pitches – just me and whoever is on the call and the feedback has been great. It was picked up by The CEO Institute and now being shared only with my clients, prospects, database and people I know – you are one of them.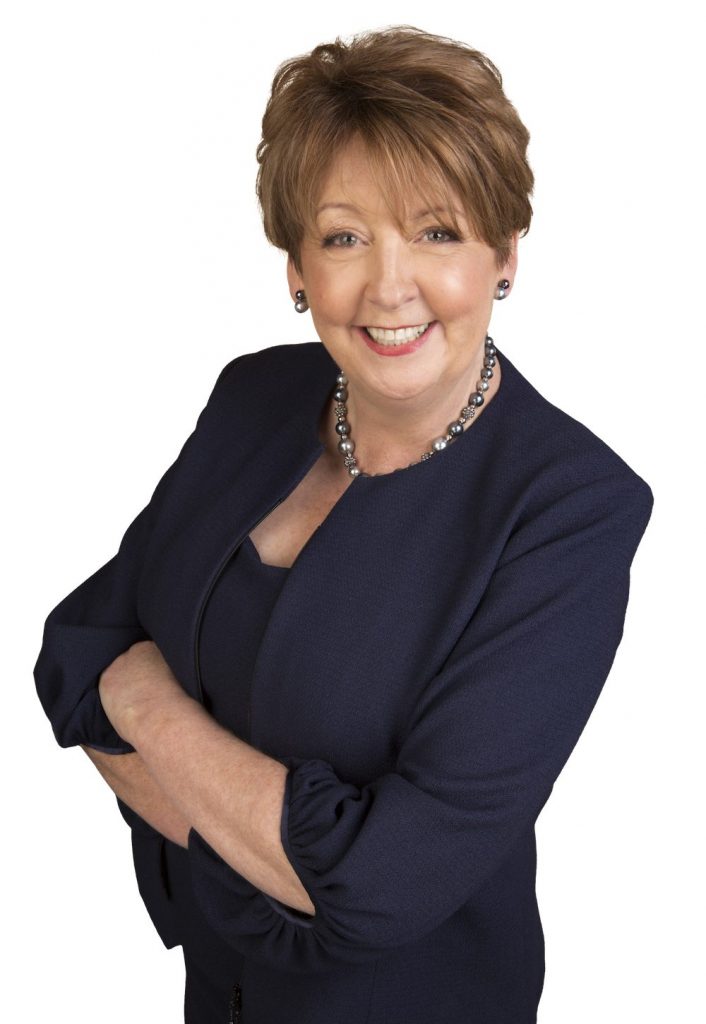 The request for me to run a couple more means I will be repeating it next week on Wednesday May 6th at 10am…and I have included the Zoom Link below to click on and register if it was something that resonated.
If you have sales team members or colleagues you would like to be on the call, please forward them this email.

The 3 main distinctions people received were around:
The 'framing' of the call to remove the awkwardness
The necessity and how to transition your new positioning statements and
The need to language your value to set yourself up for Q3/4
And more…
Because of security issues, I'm asking everyone to register in advance for the session and here's the link  –
https://zoom.us/meeting/register/tJArdu2vqTkqGNAFBcVLncfaeTd06wICwOI4
Hope you/they can make it. In the meantime, take care and speak soon.
Btw – this one is complementary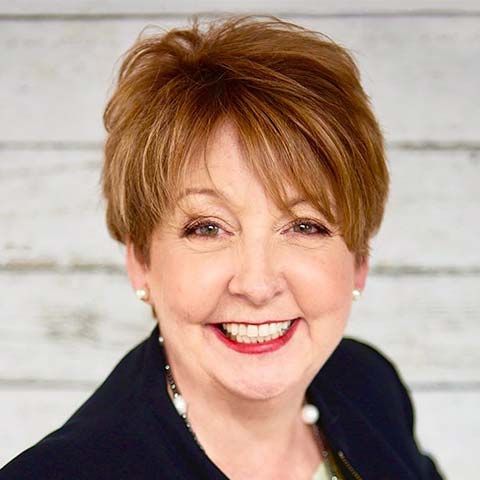 Cheers,
Bernadette McClelland
[email protected]
https://www.linkedin.com/in/bernadettemcclelland/
+61 457 334 496
16 Angela's Way, Sunbury, VIC 3429, Australia
https://www.youtube.com/watch?v=i1fFuEb2QYI
Join us at Digital Women's Network in Melbourne
5, 171 Collins Street, Melbourne, Victoria, Australia 3000.
Email: [email protected]
Website:https://digitalwomensnetwork.com/
DIGITAL WHITE SPACE
READ MORE ABOUT US
https://digitalwhitespace.com.au/
CONTACT US
EMAIL
[email protected]
ADDRESS
Level 5,
171 Collins Street, Melbourne VIC 3000
PHONE
0466 619 631